More than ok. – simple and sound products
Do you avoid unnecessary frills and overpriced deals? It sounds like our electronic devices are just right for you. Our diverse range ensures sound quality and sound prices on toasters, refrigerators, televisions and more… We don't waste time and focus on the most important thing – the smooth functioning of your products. That's honest. That's ok.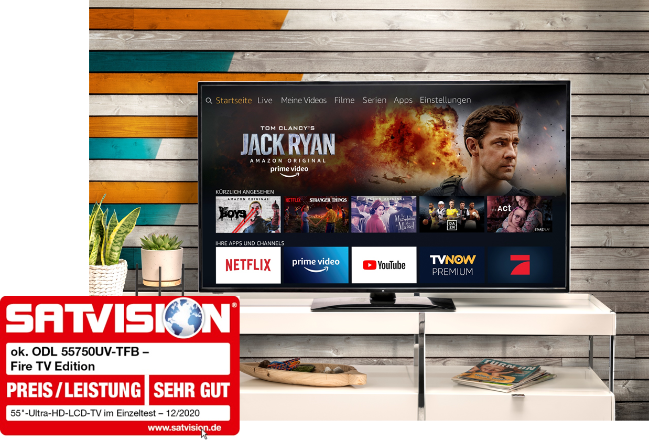 Televisions
Great entertainment: Even in the age of Netflix, conventional televisions will always have a place in our front room. Put your favourite shows in the limelight with our smart TVs. Discover our exciting range of affordable televisions – ok. has something for everyone!
Audio & DVD
Best audio quality for indoors and outdoors: Our radios, portable players, soundbars and hi-fi compact systems give you a full sound experience . Our devices are great for all musical styles – from rock, metal and classic to jazz, K-pop and everything in between. And our unbeatable prices will also be music to your ears!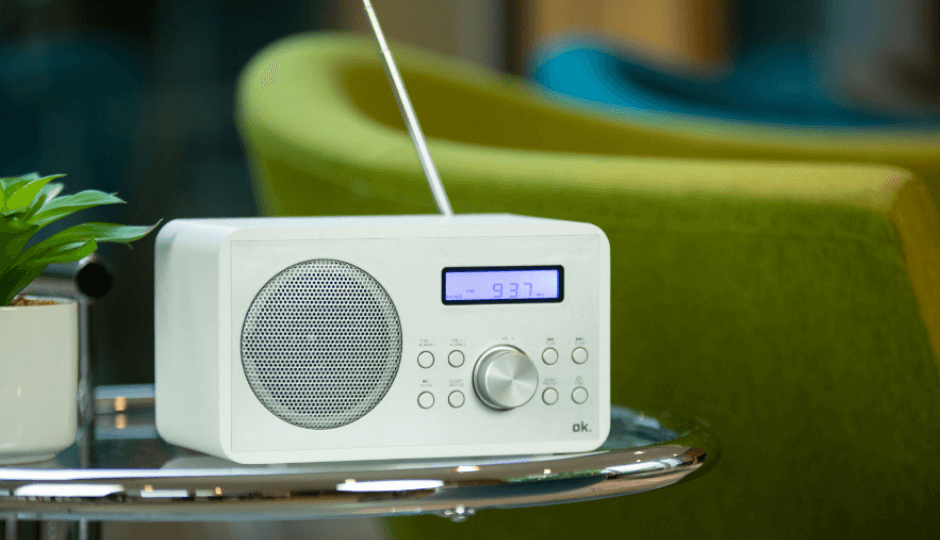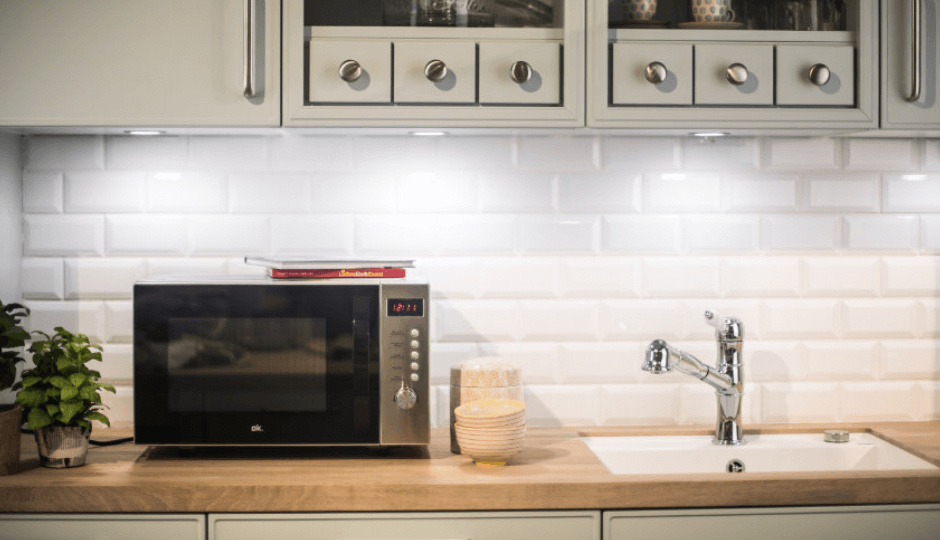 Microwaves
Add some speed to your home cooking: Heat and enjoy your favourite meals with our high-performance microwaves. Depending on the model, our ok. microwaves can be operated mechanically using simple knobs or controlled electronically with digital switches. And our top prices taste even better!
Large household appliances
Are you looking for washing machines, tumble dryers, dishwashers, refrigerators, freezers, stoves, ovens or hobs? ok. has huge appliances for a fraction of the price. Our appliances ensure optimal energy efficiency, low operating costs and flexible installation options.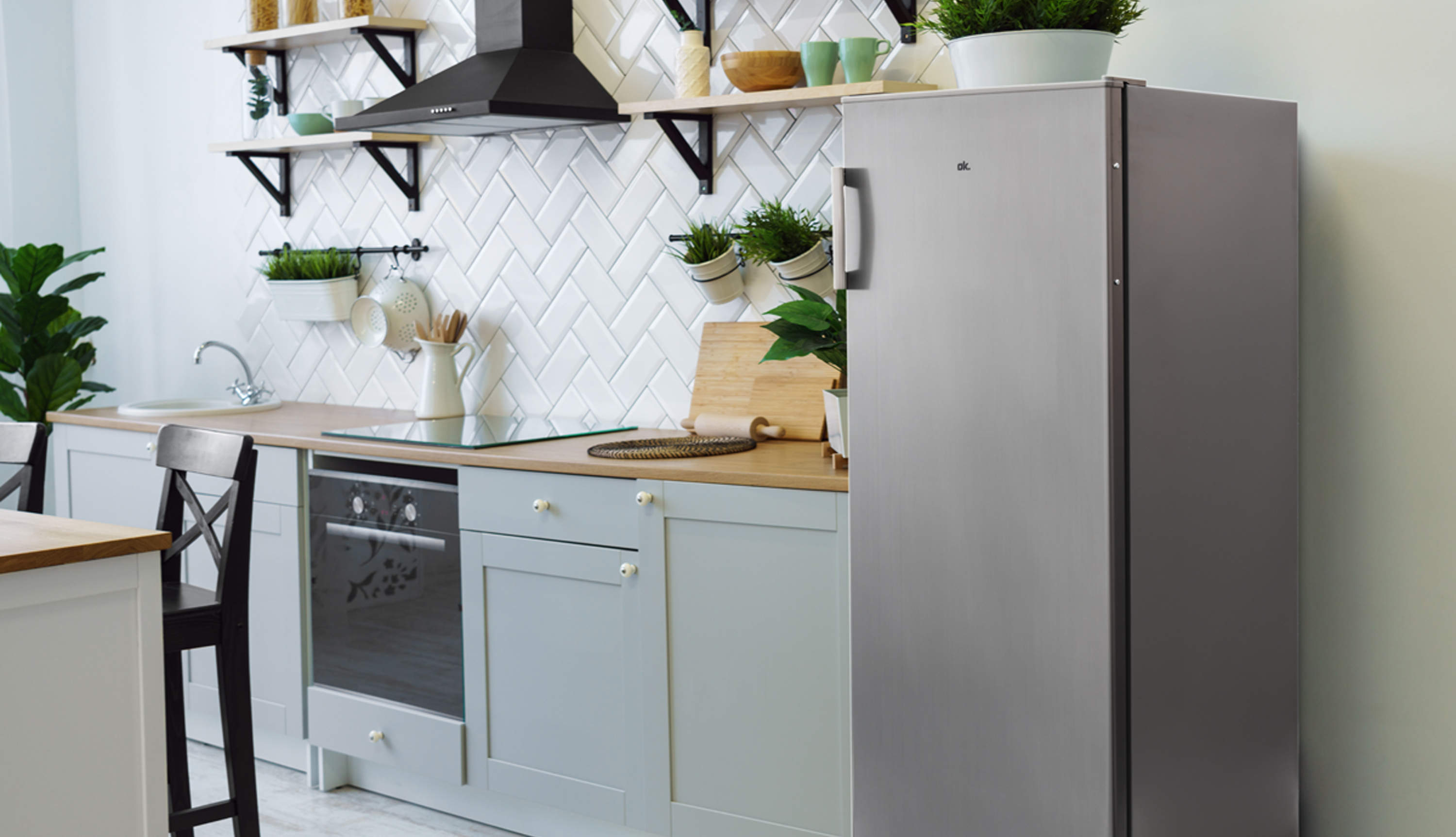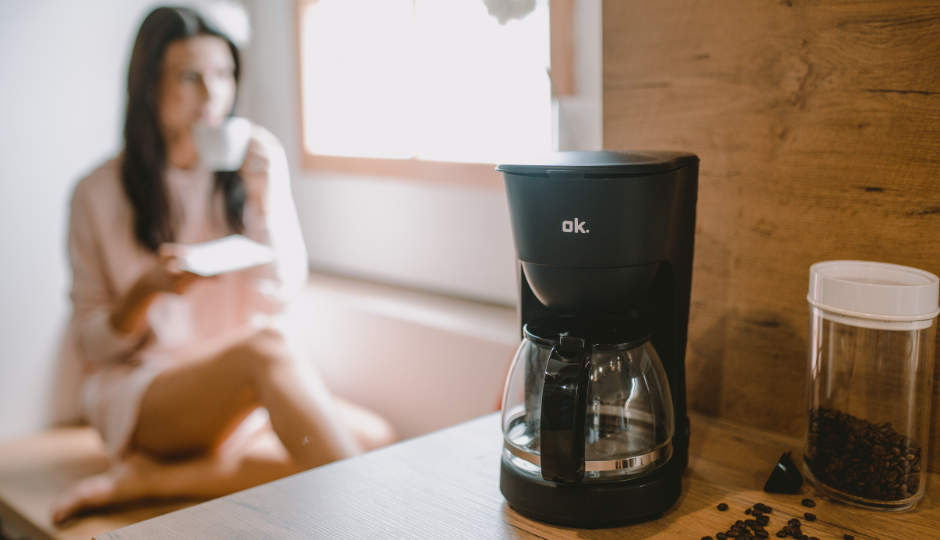 Small household appliances
Our handy helpers make light work of your household chores! ok. not only has tried-and-tested classics, such as toasters and kitchen scales – we also have more unusual solutions for your next dish, such as our toastie maker. Our reliable products always do a good job – for large families, single households, student accommodation or any other living arrangements.
Beauty
Mirror, mirror on the wall… Looking good has never been easier – with the ok. range of beauty products. Our handy helpers are just waiting to pamper you. Discover a wide range of scales, straighteners, hair dryers, trimmers, barrel brushes, skincare products and heating pads!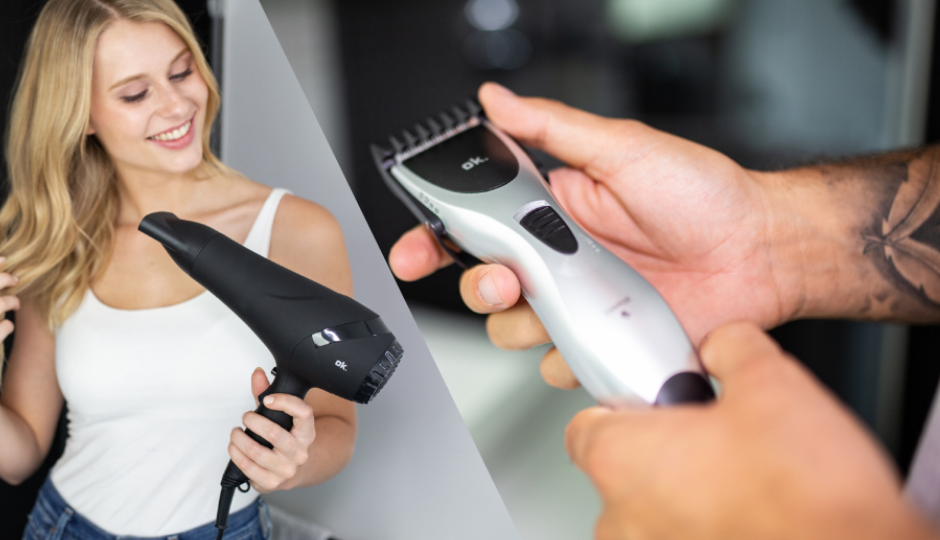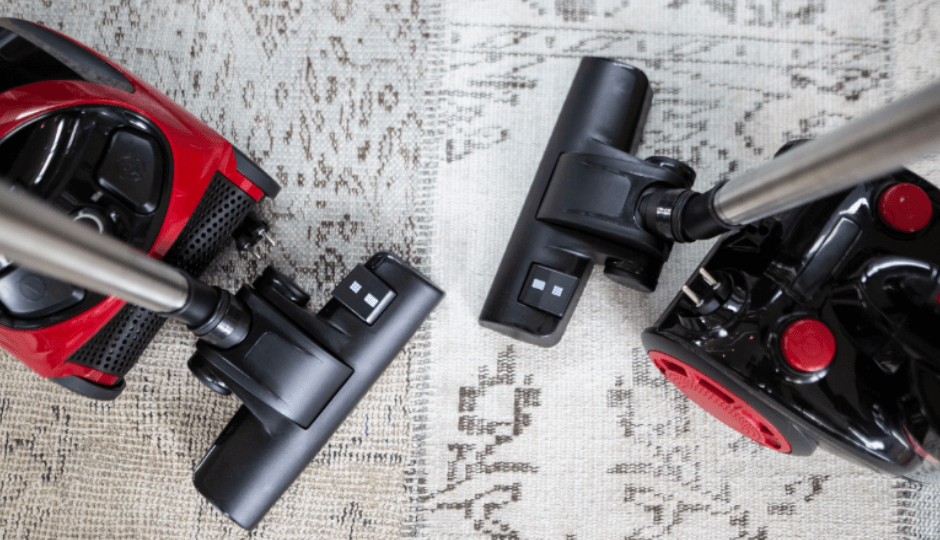 Floor care
Dust-free zone: Our practical range of bagged and bagless vacuum cleaners are hard on dirt and easy on your wallet. You can choose an appliance with a cable connection or a battery. Our vacuum cleaners are perfect for all types of flooring, furniture and carpets – you'll finally enjoy vacuuming!
Cooling and heating
You'll be impressed by our comprehensive selection of affordable fans, air conditioning units and heaters. Create the perfect room temperature and discover wind and warmth for your home. Find out more now!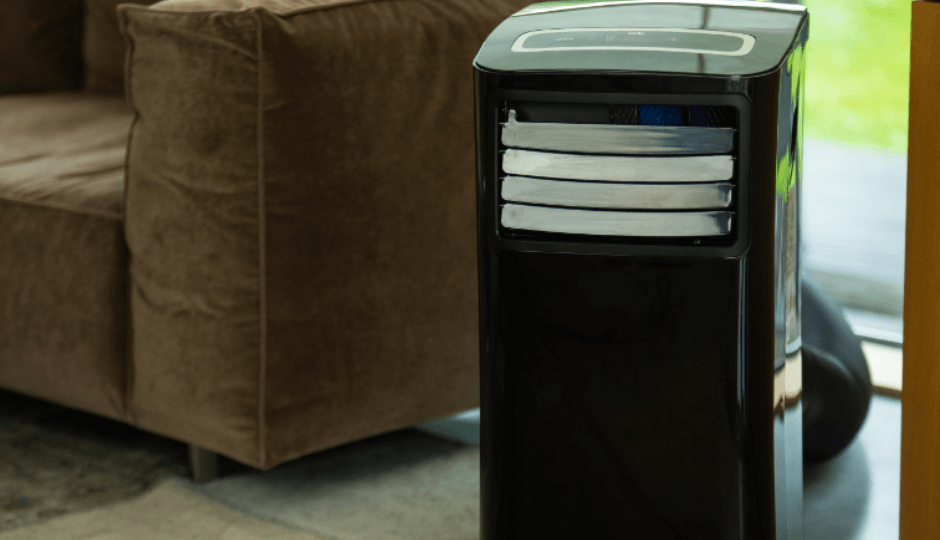 Clearly ahead of the game
Decorative accessories? No thanks.
ok. is all about functionality. That's why our customers appreciate the high-quality workmanship and ease of use of our products. In combination with our timeless designs and prices that make your bank account breathe a sigh of relief, you can see why ok. is many people's first choice for modern household appliances.
Simple, functional design
ok. – the brand
Functionality is everything for ok. As a private label for MediaMarkt Saturn, we don't waste our time on gaudy gadgets and fancy features. Instead, we focus on the essentials – the smooth functioning of your products. We ensure durability at affordable prices. This functional mentality is also reflected by our timeless design. If you share our pragmatic outlook on life, ok. is definitely the right choice for you.
The diversity of our range is matched by its usefulness: If you're on the hunt for affordable appliances for your kitchen, living room, bathroom or household, ok. will always have the right products for you.