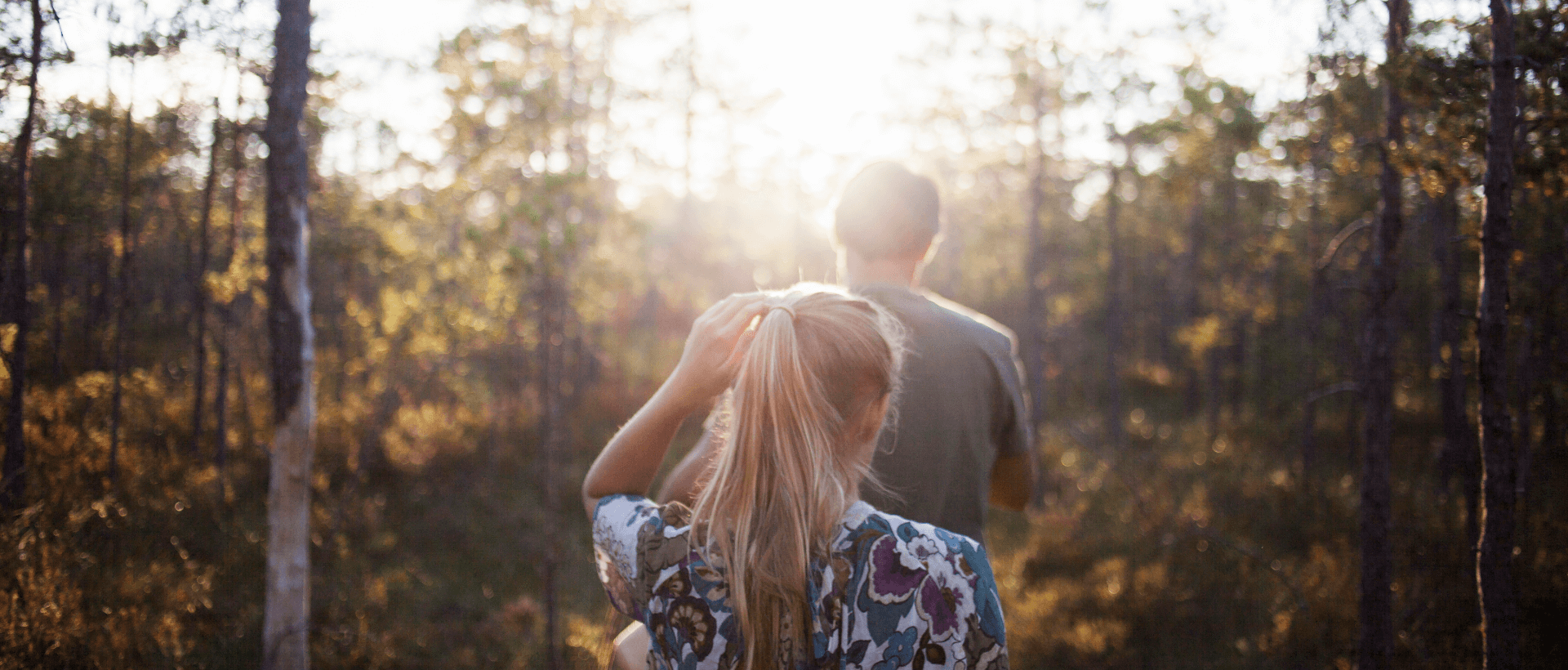 ok. cares about the world of tomorrow
We not only aim to offer sound products at sound prices – we also want to play our part in creating a more sustainable world.
We're constantly working to reduce the amount of plastic in our packaging, so that we can minimise our packaging waste in the long term. As part of the MediaMarkt-Saturn Group, we've even developed our own packaging guidelines based on five values: remove, reduce, reuse, renew and recycle. We're also striving to expand our environmental strategies for all product groups, review the consumption of raw materials and design new types of packaging.
Our sustainability goals are also reflected by our smart washing machines and tumble dryers, which protect the environment with their solid energy ratings and low running costs. The same applies to our refrigerators and freezers.
We make another important contribution to environmental protection by ensuring the proper collection and recycling of our appliances. As a dealer, we're legally obliged to accept any old appliances that are returned to us and pass them on to waste management companies. And in some cases, we accept old electrical and electronic equipment even if we are not legally obliged to take it back. This applies to both our retail shops and online stores.
As our company is registered with "stiftung ear" (Foundation for the Register of Old Electronic Appliances), we ensure environmentally friendly recycling.
As a member of amfori BSCI, an initiative established to safeguard workers' rights at production facilities, we actively promote occupational health and safety, environmental protection and lots more.
Clearly ahead of the game
Decorative accessories? No thanks.
ok. is all about functionality. That's why our customers appreciate the high-quality workmanship and ease of use of our products. In combination with our timeless designs and prices that make your bank account breathe a sigh of relief, you can see why ok. is many people's first choice for modern household appliances.
Simple, functional design